Advanced E-Commerce Website Package
eCommerce Package Features:
Professional Artwork & Designs

Photoshop
Corel Draw
Other similar tools.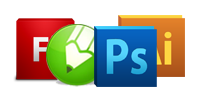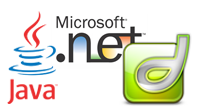 Shopping Cart Integration

Single Item Purchase
Multiple Item Purchases
Delivery Charges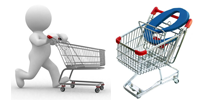 Product Management System

Manage Product Category
Manage Product Name
Manage Product Price
Manage Product Images
Manage Product Short Description
Manage Product Long Description
Manage Product Quantities
Manage Product Sizes / Colours / Variations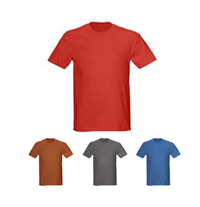 Inventory Management

Manage stock quantities
Display In-Stock or Out of Stock Display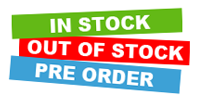 Pricing Management

Manage Prices
Manage Multiple Currency Prices
Manage Exchange Rates

Customer Management

Manage Customer Details
Manage Customer Orders
Approve or Disapprove Customer Signup Requests
Block Fraudulent Customers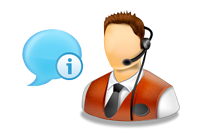 Advanced Customer Search

Search using order number
Search using customer name
Search using post code
Search using product ordered
Search using email id etc.
Order Management

Add Orders Manually
Edit Orders
Edit Quantities
Edit Order Status
Delete Order
Approve or Disapprove Orders.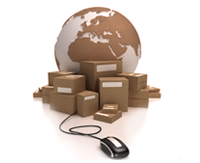 Advanced Order Search

Search orders using order number
Search using customer name
Search using post code
Search using product ordered
Search using order date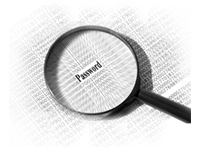 Discount Management System

Discounts Based on Order Value
Discounts Based on Number of Items Ordered
Discounts Based on Coupon Codes
Discounts Based on Repeat Buying
Discounts Based on a Particular Product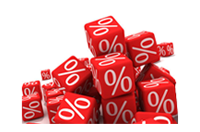 Tax Management System

Add or Edit Tax Percentages
Activate or Deactivate Taxes
Taxes based on Country or States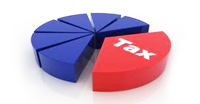 Shipping Management System

Add Shipping or Delivery Method
Edit Shipping or Delivery Method
Delete Shipping or Delivery Method
Manage Shipping or Delivery Prices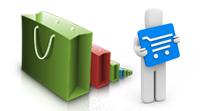 Database Structure Design

MySQL
RDBMS
Secured and safe database
Fast Page Load Data Synchronisation.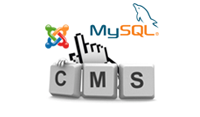 Content Management System (CMS)

Manage text contents on the website
Manage Business Logo
Manage Top Menu Names
Manage Special Offers
Manage contact numbers
Manage contact address
Manage Terms & Conditions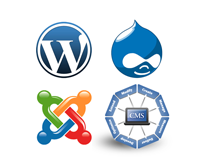 SEO Management System

Manage SEO Page Titles
Manage SEO Page Meta Descriptions
Manage SEO Meta Keywords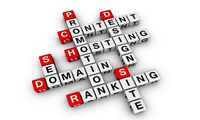 Invoice Management

Email Invoice
Print Invoice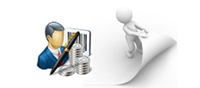 User Management

Add Users
Modify Users
Delete Users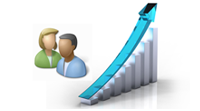 Data Export Feature

Export Order Details
Export Customer Details
Export Product Details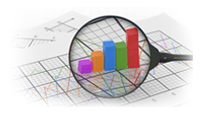 Other FREE Features

12 Months Domain Registration
12 Months Hosting 1000 MB
20 Free Email Accounts
20 Royalty Free Images
Enquiry Form
Pre-Launch Black Box Testing
Fav Icon Branding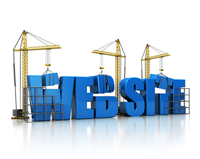 One Checkout Integration. Additional Checkout Integration @ £99 each.
One Payment Gateway Integration – To collect payments using your preferred gateway.
Additional gateway integration @ £99 each.
*All sites are W3C Validated